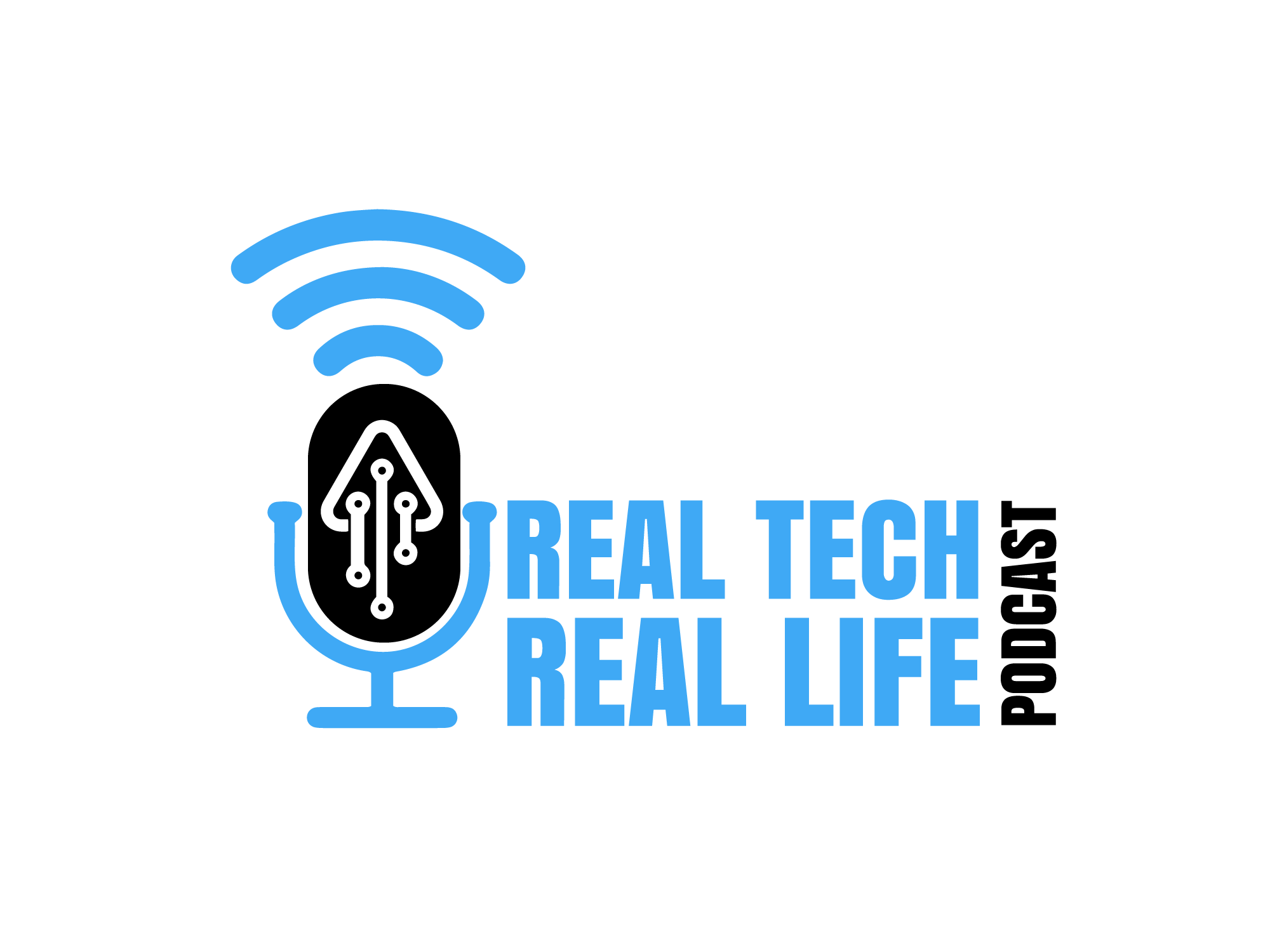 Lead to Order part 2 - Buying from an SI: The Delivery Perspective
You can find more detailed Show Notes and the Playbook for this episode at our website - https://realtechreallife.com.
What do you wish your customers asked before they bought?
What is the biggest impediment to incorporating external consultants?
What should you ask in the sales process?
Fixed Fee or T&M?
What should you look for in your contract?
Lightening Round & Recommendations:
Podcast Recommendation Links