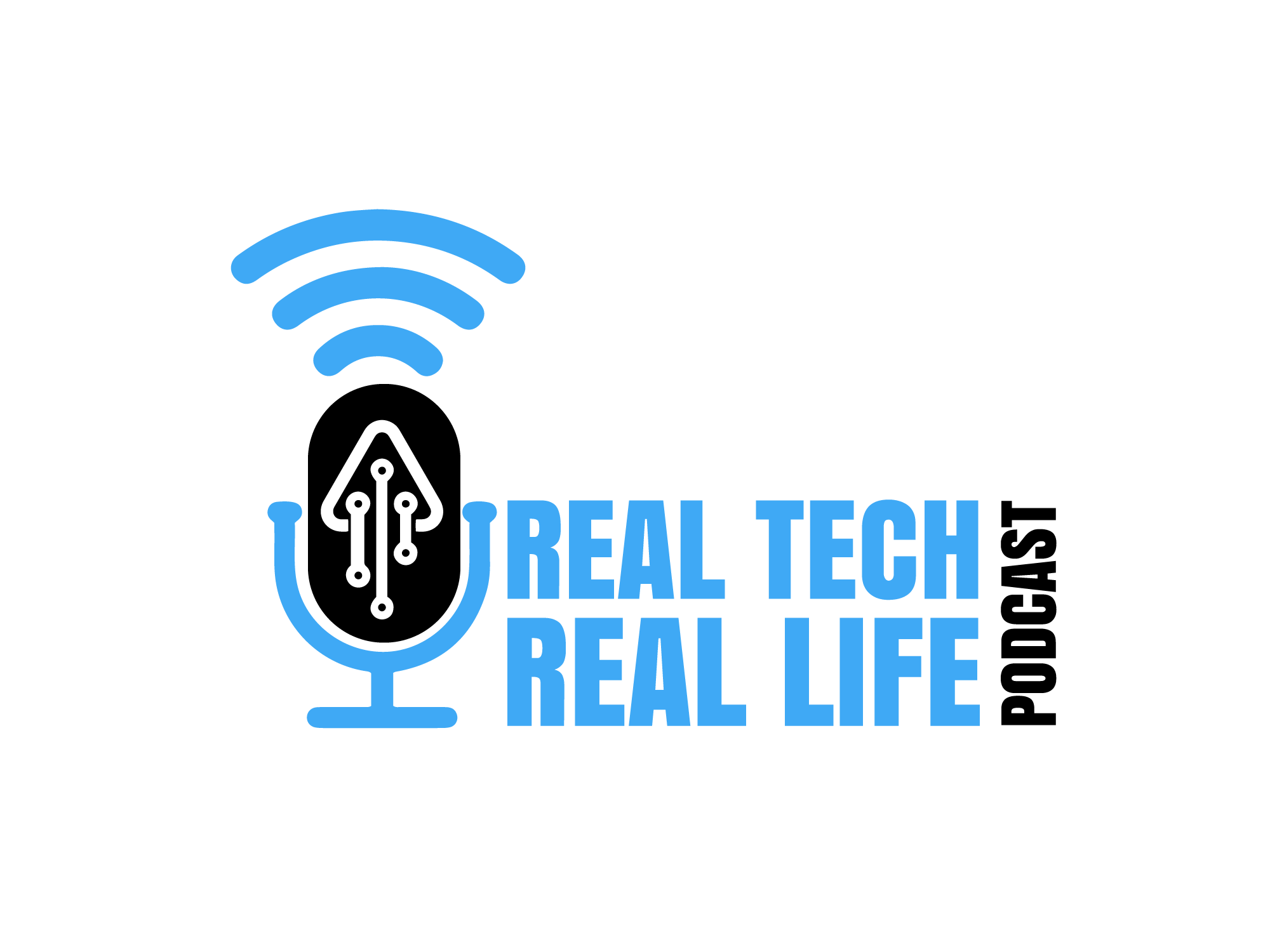 You can find more detailed Show Notes and the Playbook for this episode at our website - https://realtechreallife.com.
What About Change Orders / Project extensions?
How do SI's approach CO's scope/budget?
How soon should you know about it and how formal should the notification be?
Should you allow the SI to work at risk?
With agile projects how do you draw a firm functionality line?
If you inherited a project budget off the rails where would you start to unravel it?
Lightening Round & Recommendations
How Do You Leave It At Work? This is a hard one and something most have to continually work at – as evidenced by the "free for all" conversation while discussing it.
Team Building - How do you bond a team to prepare them for potential tough times? (Yes, we talk about using Haiku's to help.
TV Shows